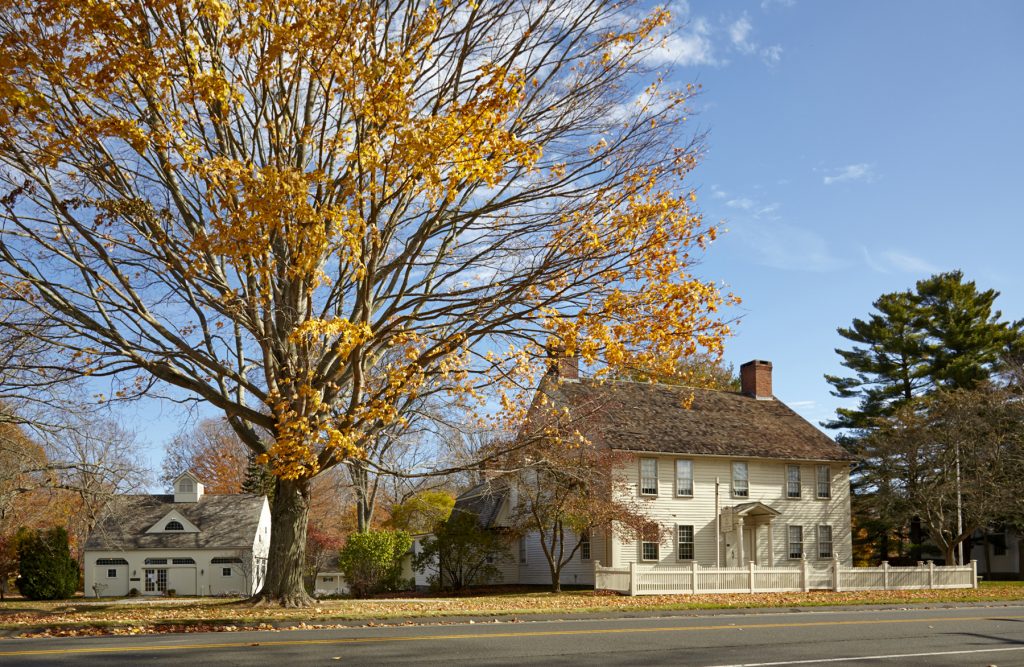 Wednesday, October 16
5:00pm
Hart House
Refreshments served.
The Officers and Trustees of the Old Saybrook Historical Society cordially invite member to attached the Annual Meeting on Wednesday, October 16, 2019 at the Hart House.  The Hart House opens at 4:30 and the meeting begins at 5:00pm.
At that time the Nominating Committee will ask members to vote for a slate of new and returning Trustees and Officers.  Nominated for a three year term to the Board of Trustees: Marc DelMonico, Kathryn Tooland, Alan Cantor. Also the annual Preservation Award will be announced.
Following the meeting, members are invited to partake of light refreshments.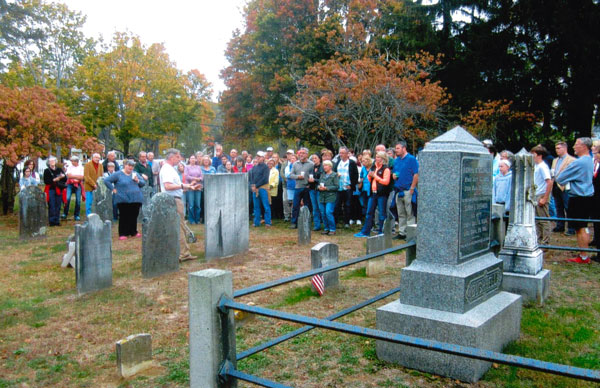 Sunday, October 27
4:00pm
4pm – Donation $5
Presented by: J.H. Torrance Downes
Previous Events
US Coast Guard Jazz Band – 2019
Antiques and Treasures – 2019